Ian Glithero :
Finance Director
Ian's early career was in credit and insolvency before starting as an accountant back in 2006.
Previous to joining O'Rourke's in 2015 Ian had spent 6 years in the Paper manufacturing industry and 3 years in PFI and service industries in varying accountancy roles. Ian is CIMA qualified and joined the Board of Directors for O'Rourke Contracting PLC in 2016.
Outside of O'Rourke's Ian helps to support, run and of course produces accounts for a local charity community centre.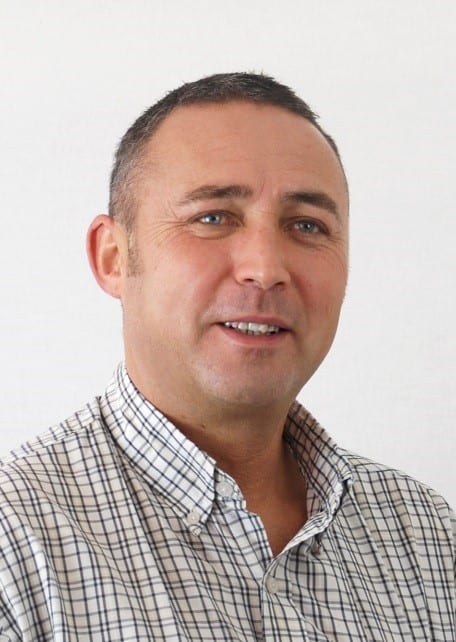 Bob Weeden :
Operations Director
Bob has over 25 years experience in the surfacing industry. He started his career in a surfacing gang as a rake hand and worked his way through all aspects of surfacing leading to being a highly successful foreman. Bob progressed to Contracts Supervisor and then to Contracts Manager where he typically succeeded with flying colours. Bob now leads the entire Surfacing Division of the Company.
Bob has been instrumental in ensuring that our works at Heathrow Airport for Costain were such a great success, leading to our coming top of the project safety and quality league tables.
Bob enjoys spending time at the Gym, socializing and DIY
Jon North :
Operations Director
Jon has over 10 years experience in the construction industry. Coming from a commercial background as a qualified Quantity Surveyor, he manages all aspects of the Schemes Division from tendering, procurement and construction through to final account.
Joining O'Rourke's in 2014 as Commercial Manager Jon proved himself a versatile and invaluable member of the management team, this led to his being appointed to the Board of Directors for O'Rourke Contracting PLC in 2017.